What is Eid and how do people celebrate it?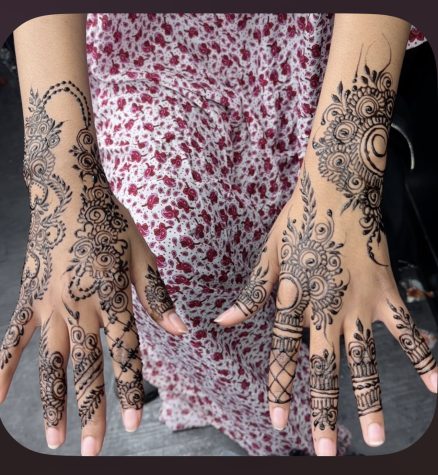 If you didn't know, Eid is a Muslim holiday. The first Eid (عيد الفطر) directly translates to "Festival of breaking the fast" is usually followed by Ramadan which is a month in the Islamic calendar. We know when it is Ramadan and Eid by the moon. We know when Ramadan starts is when we spot the crescent moon and we know the Islamic month ends when the crescent moon appears again. The second Eid is called عيد الأضحى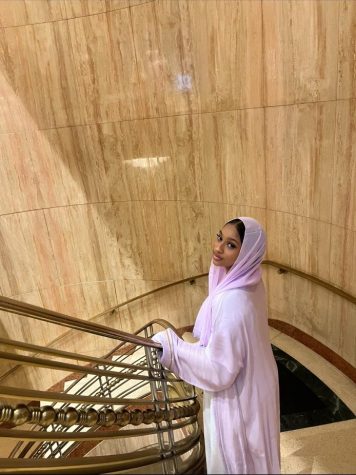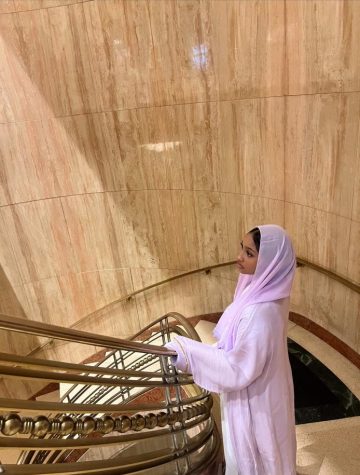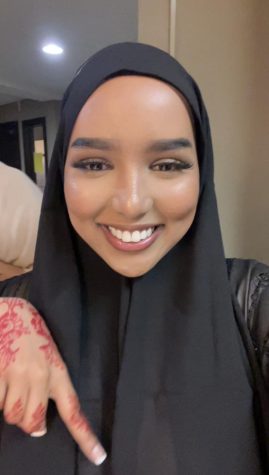 It translates to "Festival of sacrifice." During this Eid we slaughter an animal. It's usually a sheep or goat, sometimes a camel. Since a lot of Muslims live in the city, they often will just get it from a halal-certified butcher.
Recently the district made Eid an off-school holiday. Usually you would miss school and be marked unexcused. This means we get Eid off, but unfortunately that may mean one more day into our summer breaks for some schools. 
Dr. Bennett updated the Southwest community the last week of April to inform all that due to the schedule that has the student day ending after 3:00pm, students will meet the instructional minutes requirements for the year and students will not have to attend school on June 16 to make up time.
Akrama Musse ('24) and Jihan Ahmed ('24) said, "we are happy we finally get Eid off. We usually just stay home on Eid but it's finally an official day off during Eid. We go to Eid prayer then do different activities each Eid."
Umi Sahal ('24) shared, "I'm happy that we finally get Eid off. Now we won't be marked unexcused." 
Eid this year fell on a Friday. Muslims from Minnesota often go to the MOA, Urban Air, Valleyfair, lakes/parks, and/or a house party. 
"Me and my family celebrate Eid by inviting friends and family over. It sounds sad [to] kill a goat, but [we] have that as the main meal and have meat for weeks," Sahal said.