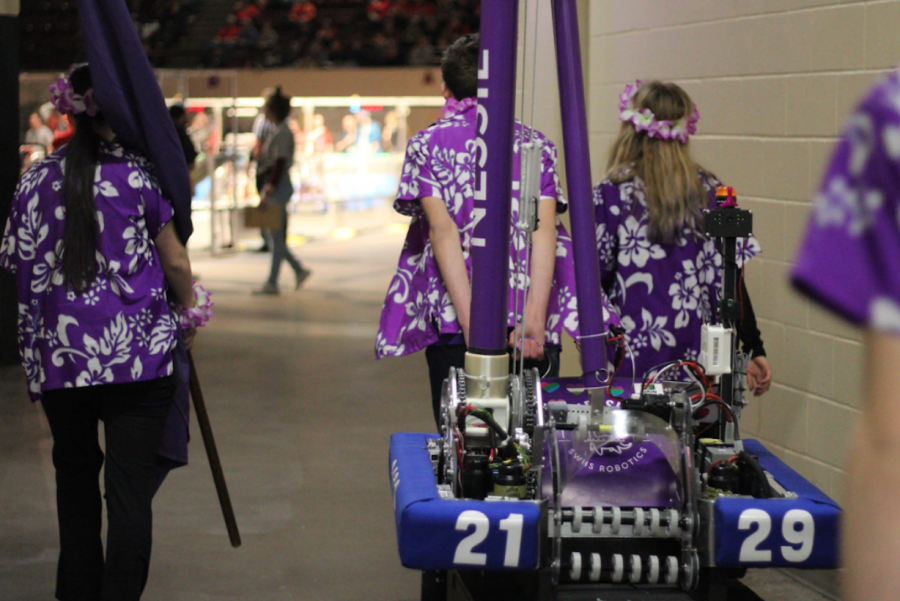 As the school year is wrapping up, it's nice to look back and reflect. The students at Southwest have done a lot this year, and one of the highlights is the Southwest Robotics Team, Ultraviolet! This...
There are no words to encompass the excitement and joy that all 69 of the students and chaperones experienced during our trip to San Diego, California. A much anticipated trip (mainly due to covid) that...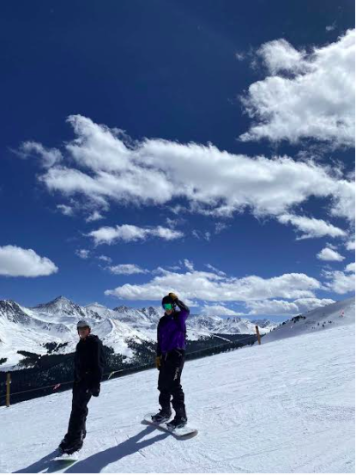 Recent Sports Stories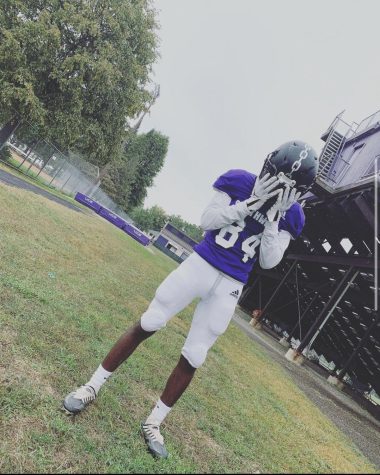 April 18, 2023
"feeling pretty good about going into next season."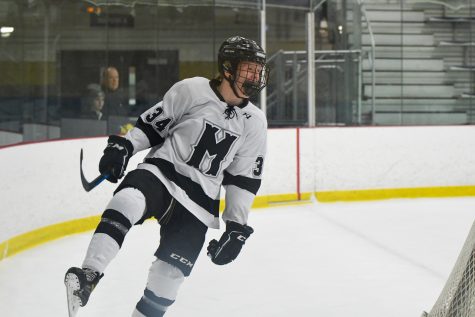 April 18, 2023
"I want to... get a lot of goals and hit a lot of kids."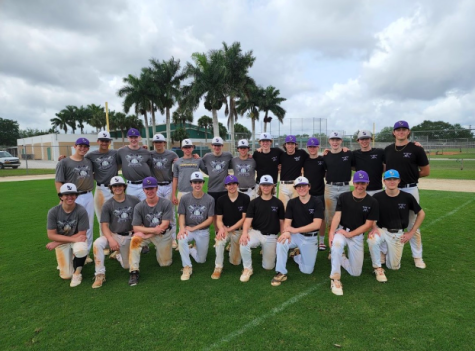 April 17, 2023
I am very excited to be coaching SW baseball this season! Expectations are high as we are defending nine consecutive years as league champs–I am looking forward to the challenge of keeping the tradition going!

Loading ...