Spring football review/preview:
Juniors reflect at the halfway point between the previous fall and the start of their upcoming final season on the field as high schoolers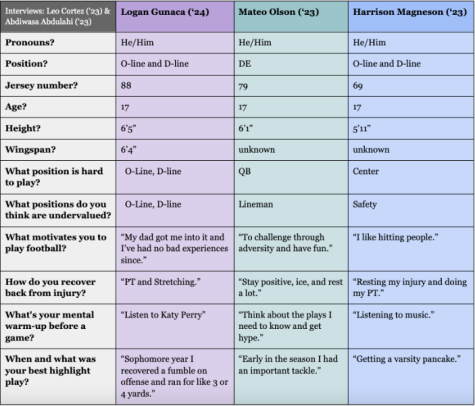 Springtime in sports may not bring football to mind for all, but for some student athletes heading out on college tours to meet with coaches or simply keeping up with training, they are already thinking ahead to the next season. For others approaching their end of the year and reflecting on their firsts and lasts, football played a role in some fun memories for athletes and spectators alike.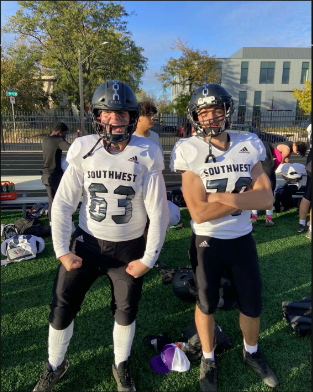 Jaymes Christie ('24), center for JV and Varsity, recalled positive experiences from the past year with the other players: "I enjoyed team dinner—fun stuff."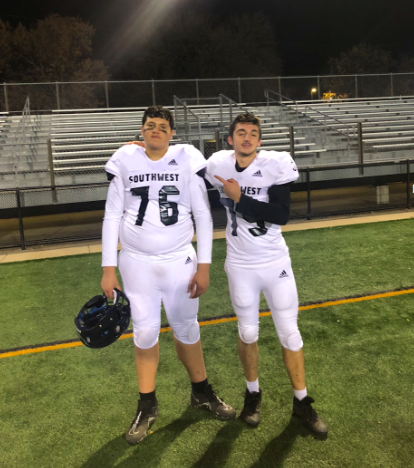 Southwest High School student athlete Trevon Quarles ('24) plays wide receiver and corner for the Lakers.
By the end of high school Quarles said it is his goal to achieve "at least 1,000 yards receiving," which is a difficult goal because nobody in the school has done it yet and he has 0 yards or interceptions right now. Quarles is nonetheless an optimist and shared his positive thoughts on the upcoming season.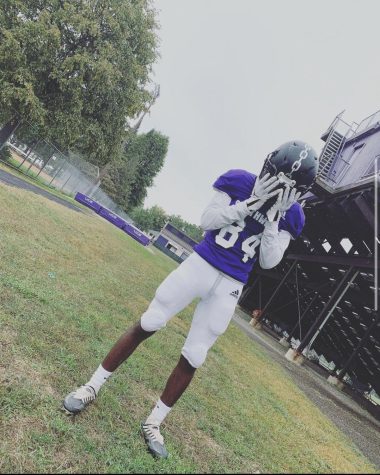 "It's looking good but we are missing a couple of pieces for the team, but we are going to get them back soon," Quarles said.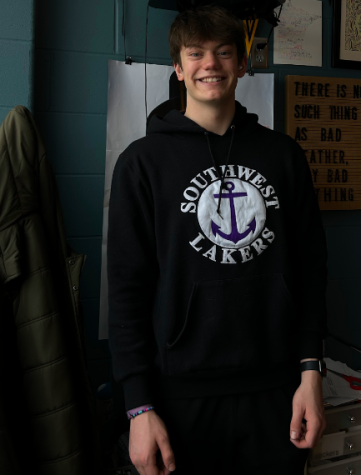 Next season the football team will see new leadership as well as old players returning on the team. 
"I think we got to lock in, get the job done, learn the playbook," Christie ('24) said.
Logan Gunaca ('24) said he's "feeling pretty good about going into next season." 
"I hope we can produce a more winningful environment. Win more games. Possibly go to State," Christie said.