Southwest Seniors Win Scholastic Art & Writing Awards
Maddie Tatum ('23) and Chris Nall ('23) awarded Scholastic Keys for their artwork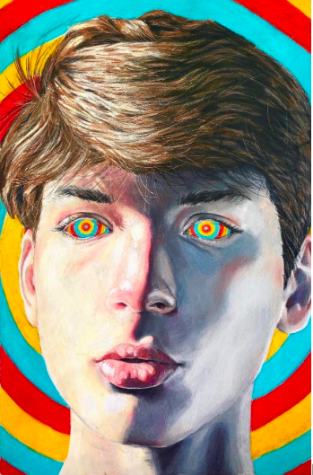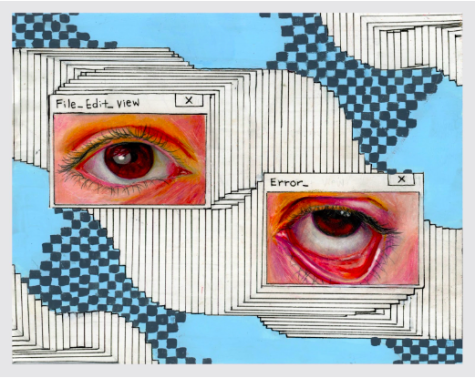 Southwest High School seniors Maddie Tatum and Christopher Nall were both recognized for their artistic talents by the Scholastic Art & Writing Awards. This century-old organization has decorated the nation's most talented youth with prestigious awards for exceptional visual and literary art.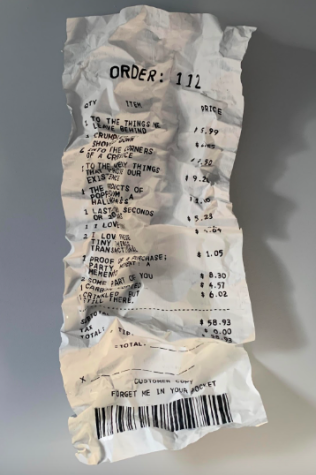 Both Tatum and Nall were recognized at the regional level. With two students representing Southwest, in an interview, Tatum recounted, "It was incredibly exciting to hear back for us both, but also for the arts programs here. It's proof that the arts are full of opportunity and shouldn't be underestimated." 
Digital Hypnosis, Nall's body of work containing six pieces, won a Gold Key portfolio award at regionals. Tatum won three Gold Keys for three individual pieces as well as a Silver Key for her portfolio. Gold key works automatically advance to national consideration.   
The two were presented with their awards at the Weisman Art Museum on the U of M campus in February. Winning works were hung not far away at Regis West Gallery, part of an exhibition that featured work from other high school student winners in the state.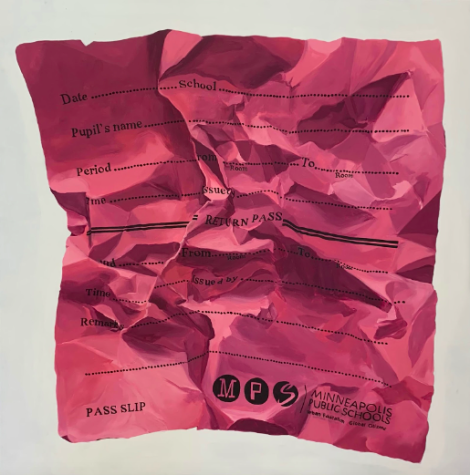 "It was fun to see everyone's stuff there from all over Minnesota and to see my work up with all the other pieces. I thought that was really cool,"  Nall said. "The whole exhibit was really pretty and everything there was like… oh this should be here."
Tatum's individual pieces later went on to earn two National Gold Medal awards for works titled HALL PASS and ORDER : 112. She will be recognized for those awards June 8th at Carnegie Hall in New York City. 
Edie McDonald, Southwest's visual arts teacher, in an interview, described the Scholastic Art & Writing Awards as "the Oscars of high school art." McDonald shared her experience with Tatum and Nall in class as creatives and leaders: "both of them are very serious artists," and "they're very good at mentoring the other students." Both McDonald and previous visual arts instructor Cecily Spano were acknowledged for their roles as educators along with the winners.
Both seniors are set to pursue creative degrees this fall. Nall will pursue a dual degree in Political Science and Fine Arts at the University of Wisconsin–Madison and Tatum is set to pursue Graphic Communication Design at the University of the Arts London: Central Saint Martins.