Culture Club hosts International Festival
Lunch & learn in the Commons on Wednesday 4/26 with student led event featuring global music, dance, fashion & food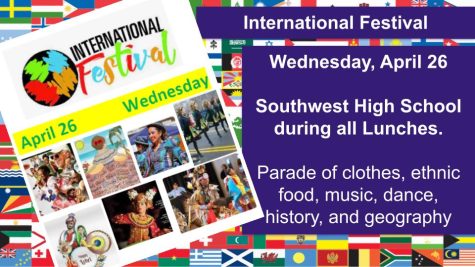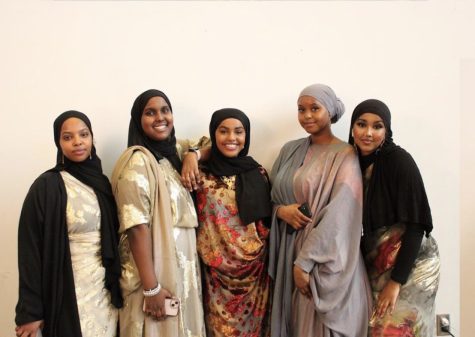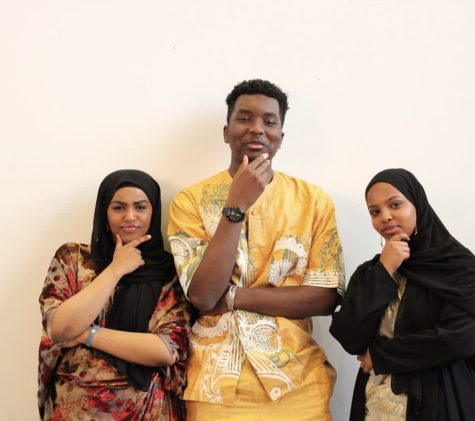 Culture Day is a day to bring cultures together with food and dancing! This is a super fun event to participate in at lunch. Culture Day is a fun educational event that brings the school community together and makes the school more welcoming/accepting.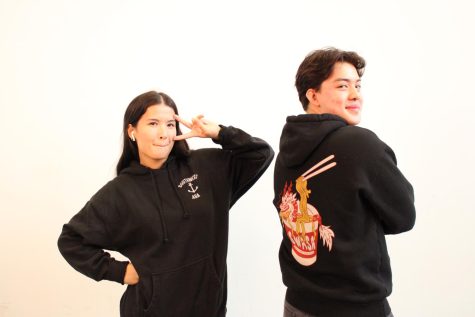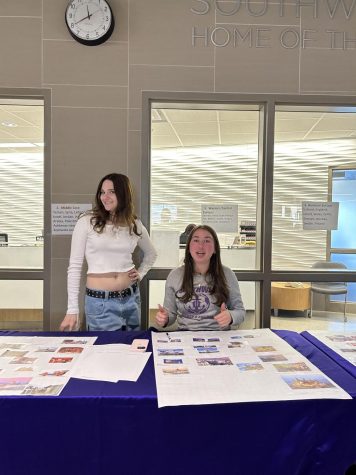 Culture Day is a day where all cultures are celebrated through dancing and sharing food at school! This can bring people of many different backgrounds together by giving them the opportunity to discover new aspects of cultures that they may not know much about. When asking another member what their expectations would be for the event, Hibo Hassan ('26) said, "it's going to be during both the lunches and similar to the Culture Day we had before spring break, there will also be live dancing."
International Club advisor Stamatka Platikanova reflects on the sense of community that Culture Day creates, saying that she "really like[s] that cultures will be brought together for a common cause." At one of their club meetings, Eva Diaz ('24) said that "seeing people dress up and the food" were the two things that she was most excited for. Southwest students were pumped for this event! Culture Day is beneficial as it's good for social interactions and a fun learning experience for students of all ages. 
Bohden Cervenka ('24) believes that "Culture Day should be added to every school," agreeing with many others that it welcomes people from all groups to gather and appreciate cultural diversity.