Southwest Soccer comes out undefeated after a busy Saturday
FREDRICKSON-PETERSON STADIUM – The annual Super Soccer Saturday, dubbed Southwest's largest sporting event of the year, came out with wins across the board. The 9th and 10th-grade teams showed their stuff against two conference teams, South and Washburn, and in the afternoon, the JV teams devastated  South and Edison.
At 5 p.m., with the crowd growing and students cheering, the boys' varsity team faced off against South. In their last meeting, Southwest escaped with a 2-1 victory, facing criticism for it being a "lucky" win. They were looking to prove the critics wrong this time.
After a hat trick from junior captain Ramzi Ouro-Akondo and another goal by senior Antonio Osornio to add some more padding, the Lakers dominated the match and the game ended with a 4-1 victory. However, there was some tension between the teams throughout the night.
"There was a controversial penalty call," says senior Jimmy McGuire, starting sweeper and captain for the Lakers, "that ended up with our player getting a bloody nose and South getting the PK, so we don't know what happened there." That penalty kick led to South's only goal. 
 McGuire also added that "there was a considerable amount of trash talk, especially from our defense 'cause their forwards were unbelievably cocky."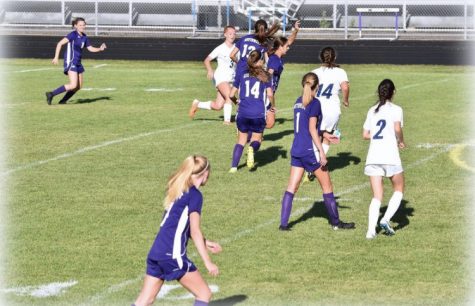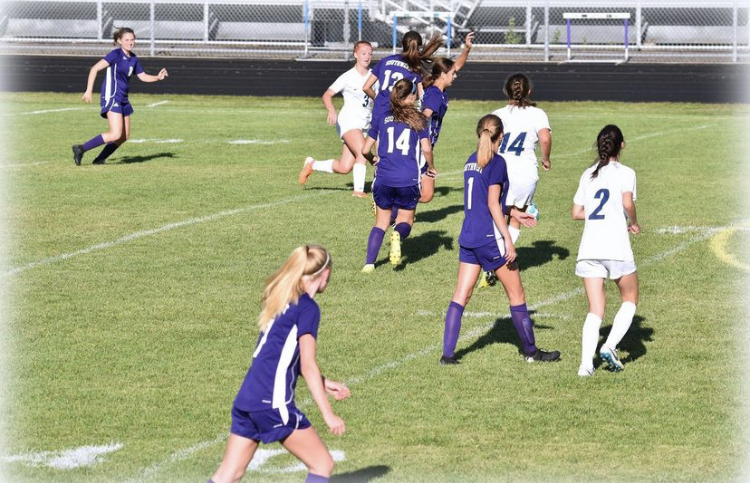 At 7 p.m., the girls' varsity team also faced off against South, looking to add a win to their 3-1 record in conference. They scored 5 goals in the first half, and controlled the rest of the game, leaving the field with a powerful 5-0 victory against the historically powerhouse team. 
"My Saturday started with a team brunch where we braided hair and carbo-loaded on waffles," said mid-fielder Saheli Patel. "All four women's teams played that day and cheered on one another. The crowd was super rowdy and fun."
After the game, they recognized the seniors of the team with a ceremony on the field. A nice end to a successful night.