My 10 Favorite Albums of 2023, So Far…
As we approach the halfway point of 2023, I would like to highlight my 10 favorite albums released thus far this year.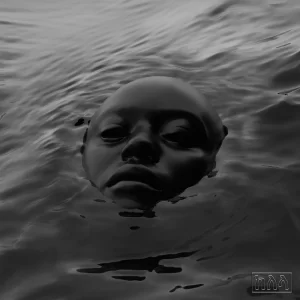 Raven
By Kelela
Released: February 10
Genre: Electronic R&B
Highlight: "Contact"
Kelela's sophomore album honors the Black Queer community with lush dance songs.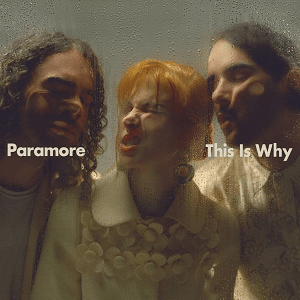 This Is Why 
By Paramore
Released: February 10 
Genre: Pop Punk
Highlight: "The News"
After six long years of waiting, Paramore releases its sixth studio album. Similar to previous projects, the band continues to expand its sound and dabble in new realms of the pop-punk genre.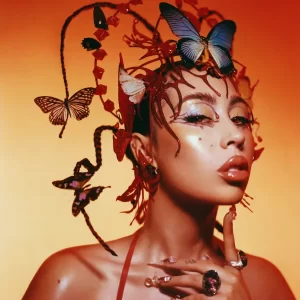 Red Moon In Venus
By Kali Uchis
Released: March 3
Genre: Contemporary R&B
Highlight: "I Wish you Roses"
"Red Moon In Venus" is a collection of luxurious love songs accompanied by Kali Uchis's smooth vocals.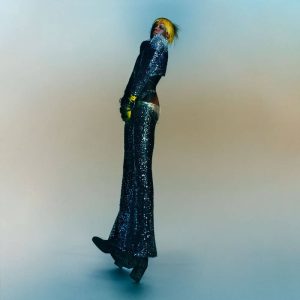 Praise A Lord Who Chews But Which Does Not Consume; (Or Simply, Hot Between Worlds)
By Yves Tumor
Released: March 17
Genre: Neo-Psychedelia
Highlight: "Heaven Surrounds Us Like A Hood"
With their fifth studio album, Yves Tumor has created a sonically vivid album, and quite possibly the most creative of the year.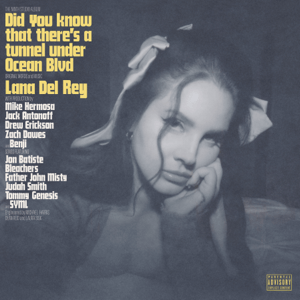 Did you know that there's a tunnel under Ocean Blvd
By Lana Del Rey
Released: March 24
Genre: Art Pop
Highlight: "A&W"
On her ninth album, Lana Del Rey has created her most personal and observant songs.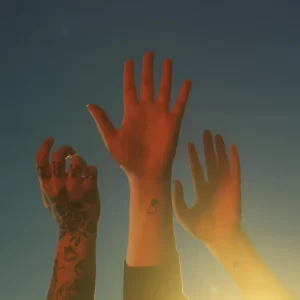 the record
By boygenius
Released: March 31
Genre: Indie Rock
Highlight: "Not Strong Enough"
the record is a spectacular debut album for the group, and one can only hope they will continue expanding the boygenius discography. A detailed review of this project can be found here!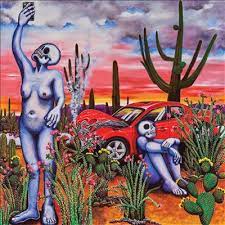 All of This Will End
By Indigo De Souza
Released: April 28
Genre: Indie Rock
Highlight: "Smog"
With earnest lyricism, Indigo De Souza's third record deals with topics of growth, heartbreak, and yearning.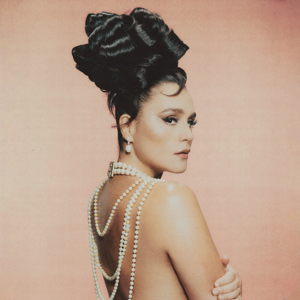 That! Feels Good!
By Jessie Ware
Released: April 28
Genre: Disco, Dance Pop
Highlight: "Pearls"
Jessie Ware returns with a sparkly, bright dance-pop album reminiscent of the disco floor.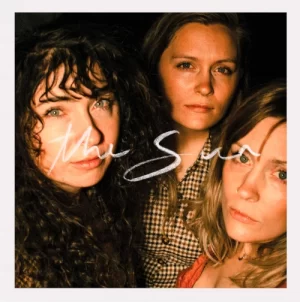 The Sun
By Joseph
Released: April 28
Genre: Pop Folk
Highlight: "Kicking Up The Light"
The sister trio brings fun, bright indie pop songs on their fourth album.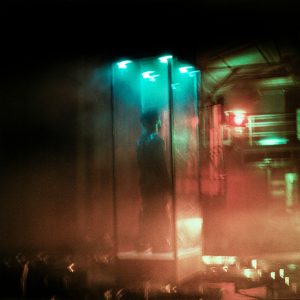 Ends & Begins
By Labrinth
Released: April 28
Genre: Alternative R&B
Highlight: "Covering"
Cut way too short, Labrinth's 28-minute LP features ten moody, futuristic electronic tracks.